All Items in Stock.
All orders are shipped from our US warehouse within 24 hours, excluding weekends and holidays.

As seen on Drops of God - Apple TV+.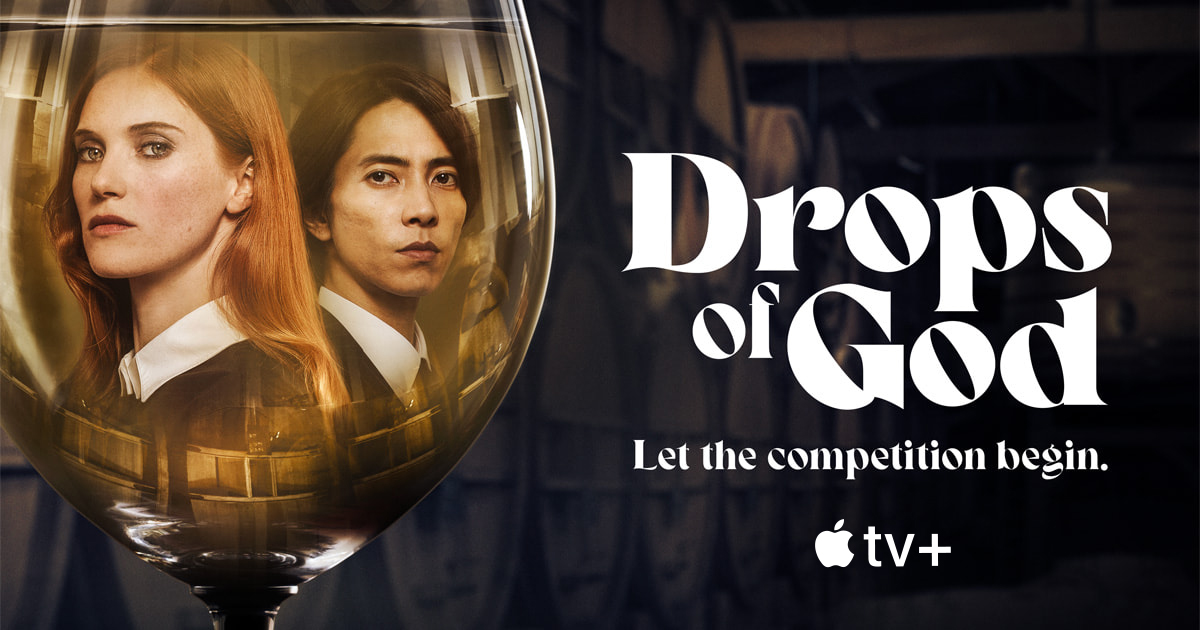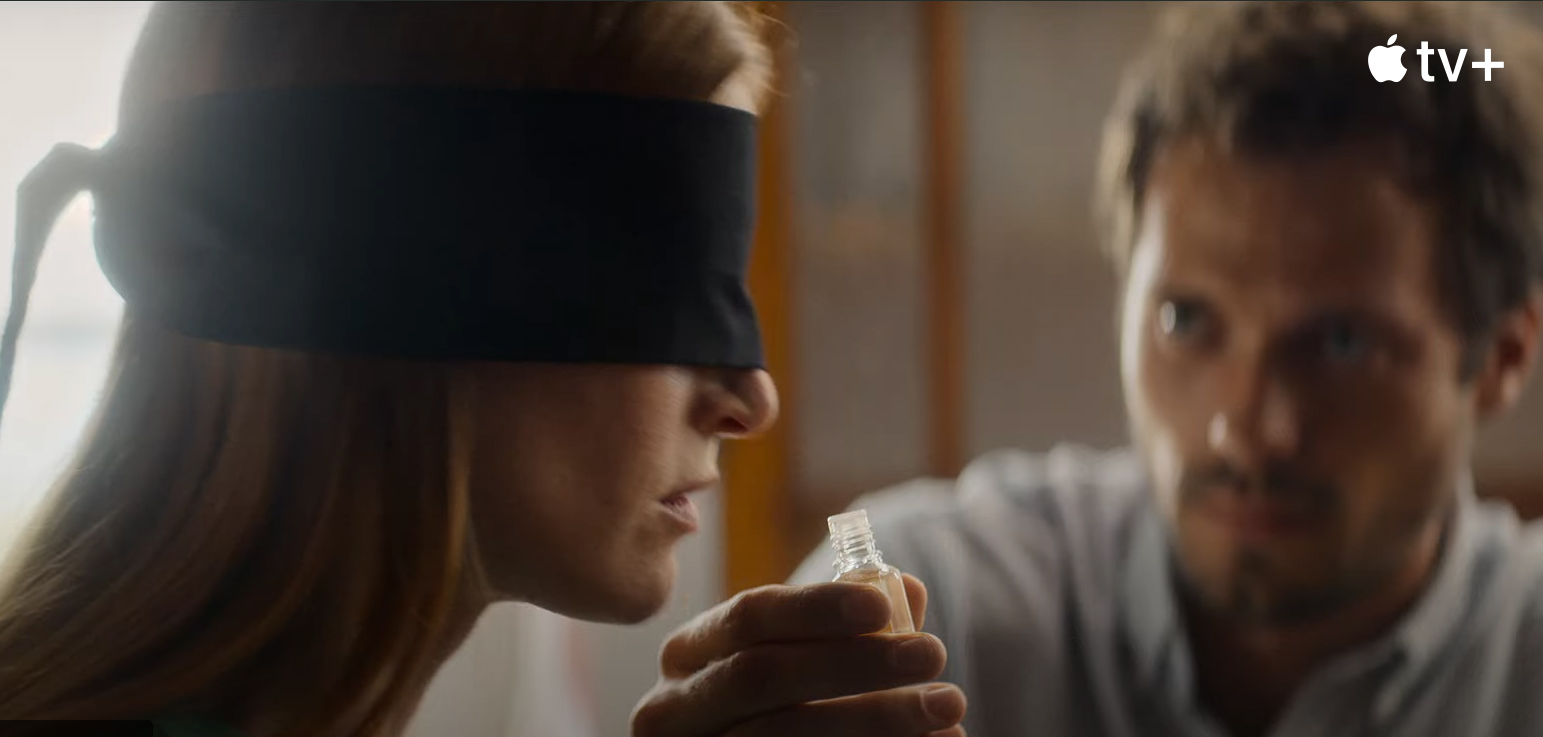 All trademarks, logos and brand names are the property of their respective owners. Photo credit: Apple TV+ (Apple Inc).
Le Nez du Vin - Artisanally handmade in France. Le Nez Collection: 40 years of innovation in Wine, Coffee and now Whisky education.
A Tool and a Game for Everyone: Smell the aromas, try to identify them and let yourself and your friends be drawn into the pleasure of the game. You will soon find that Le Nez du Vin has effortlessly developed your sense of smell and empowered you with a common vocabulary to describe, understand and better enjoy wine.
"...aimed at anyone wishing to increase their knowledge of and pleasure in wine, ranging from the somewhat bewildered novice to the professional or expert."
Wine and Spirit Gazette, Harpers